Blue Ridge Mountains Lodge View Top
The view of the Blue Ridge Mountains from the lodge on top of Amicalola Falls is spectacular. Each mountain top is shaded slightly different than the next.
On top of the mountain at Amicalola Falls is a lodge that offers spectacular views of the Blue Ridge Mountains in Georgia.
The lighting of the mountain range cascades from shades of light and dark green to the far off shades of blue that they are so famous for.
Hiking the many trails that Blue Ridge has to offer is a great way...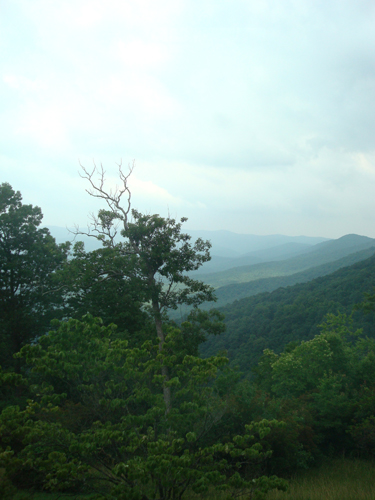 All Photo Galleries » Georgia Pictures
...to get outside, relax, and enjoy the peace of the forest.
The lodge can be reached from the bottom of falls by a steep road called "Top of the Falls" or hiking a good 45 minutes to an hour to the top where a soft bed and a generous buffet awaits.