I truly love taking pictures of the world I see and think they should be free to share, which is why I make all of my high resolution images available to download.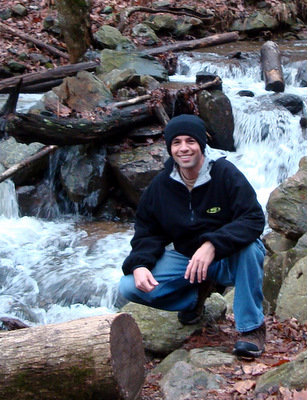 It occurred to me one day when people started to tell me, "Wow, those are nice photos. You know, you should sell them!" Sell them? You mean turn this hobby into a job and make money off of what I love? I pondered on it a bit and then realized that I would be much happier giving them away for free.
I've searched online for free pictures and I'd have to say it's very frustrating when you find one that is absolutely perfect for what you need it for and then find out you have to pay a royalty or license for it. It's even worse when it's not available to use at all due to copyright restrictions!
Believe me, I understand that some people work hard as photographers for a job and do not want their work stolen. And that's ok. For me though, I believe that through giving, it will eventually come back to you many times over so that's why I ask that you either buy a photo gift, shop through the affiliate links that I recommend or donate if you feel that these photos are of worth to you. I also monetize this site through Google Adsense.
I have to give thanks to my dad, also named Paul, for my love of photography. It seemed as if he was always behind the lens of a camera trying to catch perfect moments in time before he passed away in 2007. He shot everything in film and always wanted to get into the digital world. The one dream he had was to one day have even a single picture in National Geographic, and I'm sure he would have achieved that goal.
Since I was little, he tried to instill in me kindness and a love for the natural world as well as a curiosity and interest for photography. I am grateful for his love and everything he taught me.
I hope you enjoy this site and take a little piece of some of the things I've seen with you in your everyday life.